CURLING WORLD CUP (CWC) / JANUARI 30 - FEBRUARI 3, 2019 IN JÖNKÖPING SWEDEN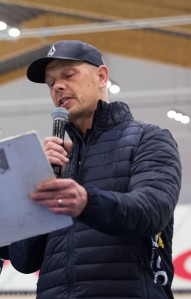 "I feel honored and keen to lead this project and I'm sure there will be some really exciting days in Jönköping with curling at the very highest level.

It will also be really good for the crowd, so make sure you buy tickets now, says project manager Rolf Wikström"



FOR TICKETS and more infomation - go here!



In addition to Jönköping, the competition will be held in Shanghai, China, Omaha, USA and Beijing in China.